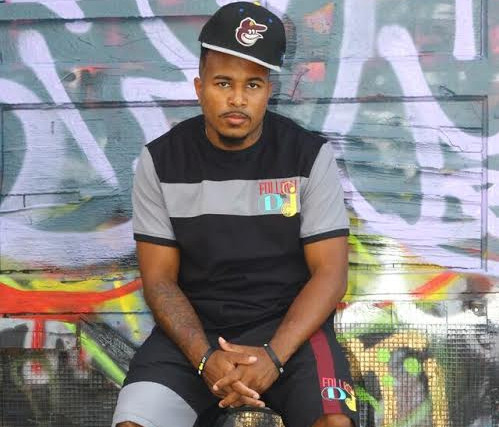 Darryl "FollowtheDj" Dungee found his love for music at the age of 10. Since then, he's been following his dream and strives for success.
Born and raised in Baltimore City, Maryland, Darryl Dungee was familiar with the obstacles he would have to face. Music became his escape from the world around him and a way to forget about the tough times during his childhood. Dungee's godfather – a musical writer – also influenced some of the artists he listened to, from Toni Braxton to Me2U. From there, creating music became more serious for Dungee and he began to learn about melody, bpm (beats per min) base lines, and drums. Soon at the age of 15, FollowtheDj was born.
Through the years FollowtheDj has been committed to serving the community and providing a fun and positive experience, which is why he designed his musical range for all age groups, genres, and cultural backgrounds. Through music, Dungee is able to express himself and translate that to his audience. He cares deeply about the youth and at every encounter makes sure to encourage them to follow their dreams. "They too have a chance to make it in life no matter what their situation, just by finding their passion and following through with their dreams," Dungee said.
Read more Here…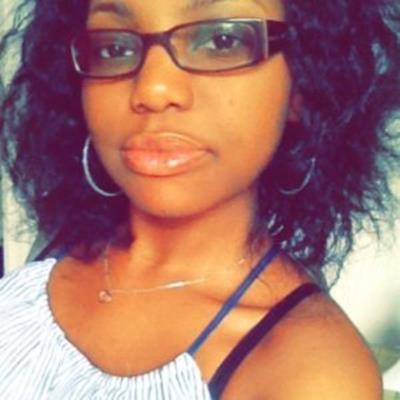 Michelle A. Lee June 01, 2016 2:46 PM
follow me on Twitter